If only we could see the future
Focused on Agriculture
Field Prophet turns the most unpredictable element in farming, the weather, into a powerful partner for every grower to use to their advantage. Field Prophet creates risk prediction tools that will impact and improve current agriculture sustainability.
Innovation,
Made Easy
Research labs and Field Prophet are constantly inventing new methods and models to help agriculture. Field Prophet goes a step further and brings the science to life as an easy to use tool for your agriculture business.
Past Weather Predicts Future Risks
Weather happens! So let's use it to your advantage. Field Prophet data science experts turn weather history into a tool you can use to help predict the potential risks for your agriculture business.
Scalable Solutions
Field Prophet apps and server API instantly calculate potential risks for your fields with a tap on the screen, whenever – wherever. Our tools are scalable and can be used stand-alone or incorporated anywhere into the Ag value chain.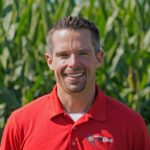 Damon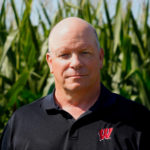 Roger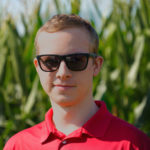 Teryl
Add Green to your business
Using Field Prophet helps reduce your impact on the environment and saves you money. When you know the risks, you only pay for control measures that are effective.